Practice Areas
Our end-to-end legal services encompass many areas in law practice
We Are
A Full-Service Law Firm
We advise and provide accurate insights at the point where law, business and government meet, supporting your ambitions, empowering your decisions, and achieving successful outcomes.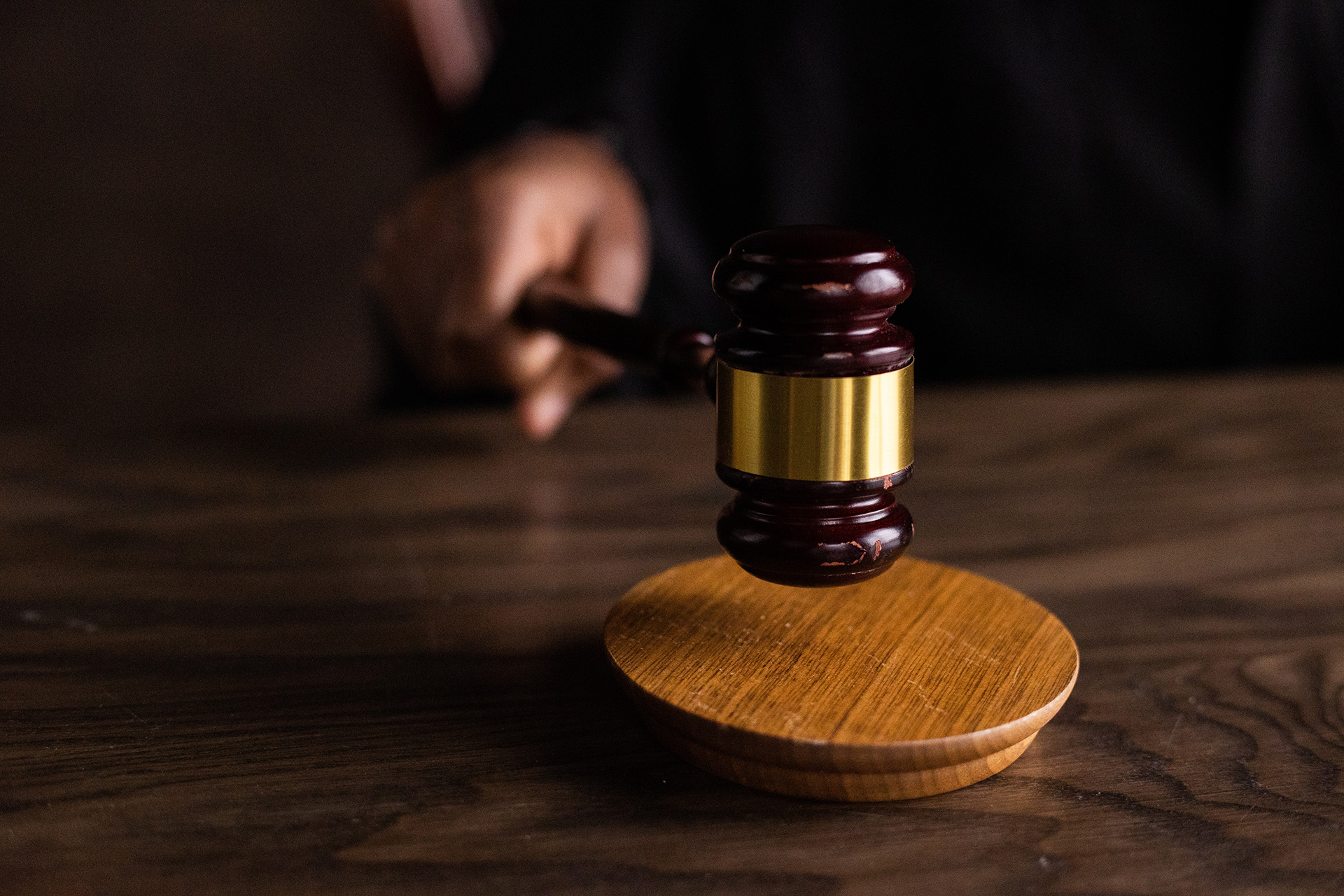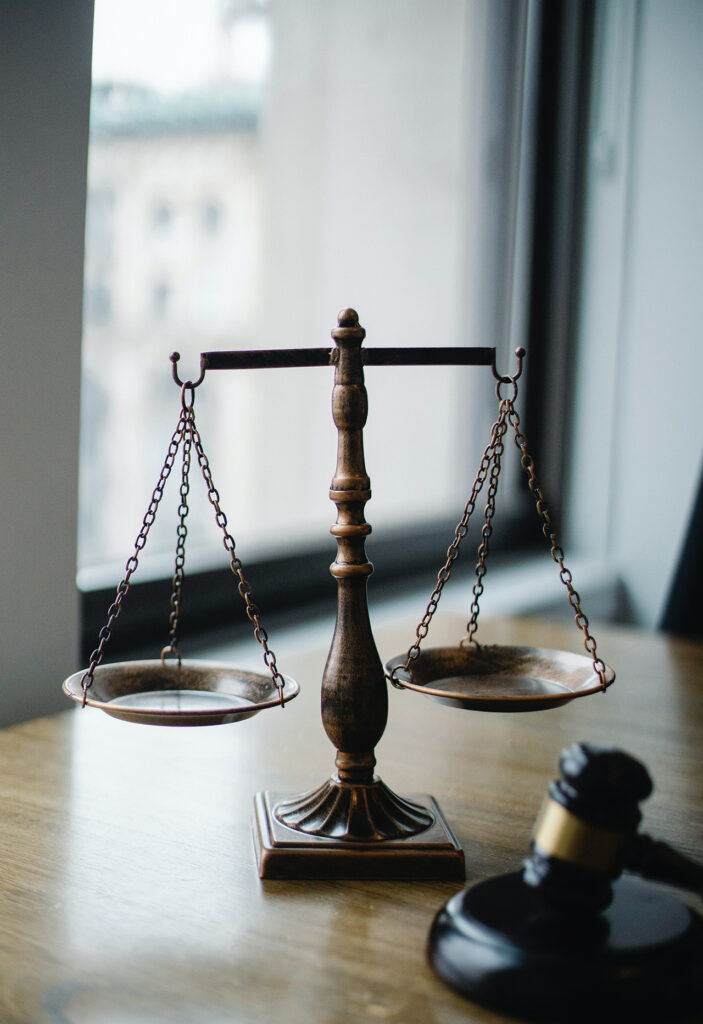 We Protect and Ensure Your Success
Our team of experienced lawyers draw on their knowledge of local market conditions, laws and regulations, and strong international ties to provide astute and timely advice to our clients.
We operate across all major sectors and industries, including major domestic and international corporations and investment funds, government departments, publicly listed companies, commercial institutions, and private businesses.
Our lawyers advise on all aspects of commercial law, with particular knowledge in Capital Markets, Banking and Finance, Financial Services, Insolvency, Litigation and Dispute Resolution, Corporate Regulation, Intellectual Property, Real Estate, Labor Employment, and Workplace Safety, Taxation, Estate Planning, and Construction practices.
Our Practice Areas & Sectors