Intellectual Property
Patents, Trademarks and Copyrights
How We Practice Intellectual Property Law
The firm deals with the full spectrum of IP services including filing, enforcement, litigation, and prosecution of patents, trademarks and copyrights, domain names, licensing, electronic commerce, cyberspace, and software issues. In our present-day knowledge-based economy, the protection, enforcement, and commercialization of IP rights are crucial to national development.
The scope of our IP practice includes:
 Registration of technology transfer agreements with the Documentation, Information and Technology Transfer Bureau (DITTB) of the Philippine Intellectual Property Office ("IPO");
Handling administrative, civil, and criminal cases on trademark, copyright, and patent infringement, and unfair competition; dispute settlement and mediation;
Advising on compliance with food and drug-related laws and regulations, including product liability issues; and
Border control (recordation and enforcement of IP rights with the Bureau of Customs).
Copyright and Related Rights
The firm handles both contentious and non-contentious copyright issues. The firm assists copyright owners in the preparation and deposit of their copyrighted works with the National Library.
Patent, Utility Model and Design
The firm provides a full range of patent and design advisory and prosecution services, including providing patentability searches and opinions, preparing, and prosecuting local and international patent and design applications, conducting patentability and validity studies, and preparing freedom-to-operate and infringement opinions. The Firm assists clients in the recordation of patent and design assignment and licensing agreements, as well as in the maintenance of patents and renewal of design registrations. The Firm's lawyers are ably assisted by technical experts in the different fields of sciences and technologies. The Firm works with diverse clients across various industries ranging from individual inventors to start-up businesses to multinational companies.
Licensing and Franchising
The firm advises and represents clients in various licensing and franchising transactions. The firm's lawyers assist clients in the review, negotiation, and preparation of technology transfer arrangements and in ensuring these arrangements are compliant with the requirements of the Intellectual Property Code. We apply for pre-clearance, legal exemptions, and issuance of Certificates of Compliance from the Documentation, Information and Technology Transfer Bureau of the Intellectual Property Office. We provide guidance and propose strategies to intellectual property rights holders on how to maximize their IP rights, in the form of licensing and other commercialization arrangements.
Trademark, Service Mark and Tradename
The firm provides effective and efficient counsel on all facets of trademark law practice, including advising clients on the registrability of marks, slogans, and logos, conducting trademark availability searches, and filing and prosecuting national and international trademark applications. The firm also provides assistance in filing trademark applications in other jurisdictions through our extensive network of foreign associate law firms.
Calleja Lawyers Practicing Intellectual Property Law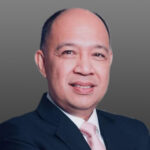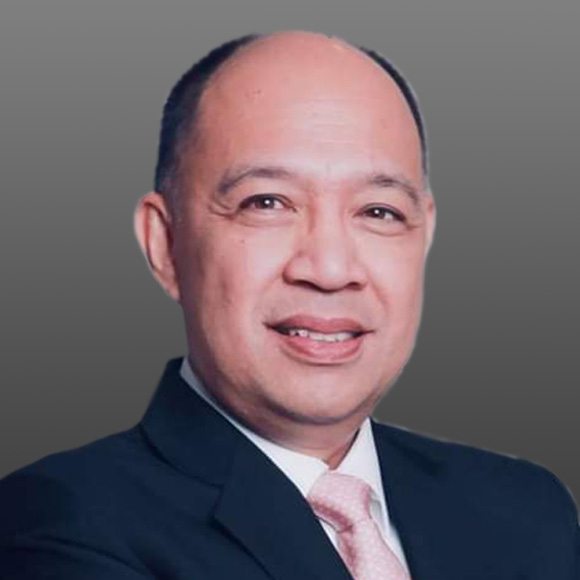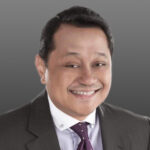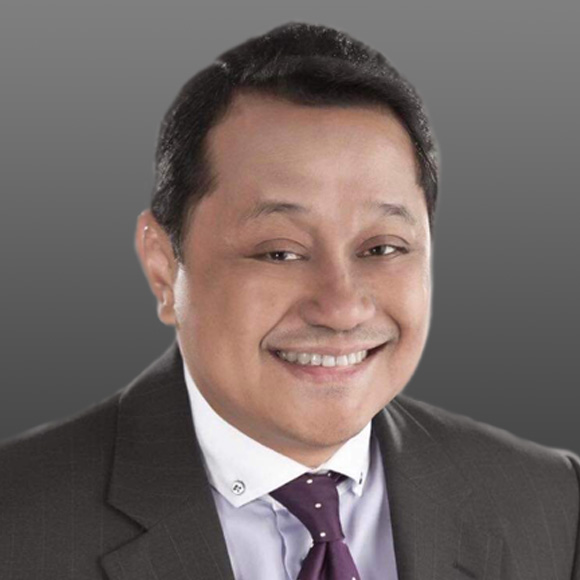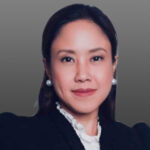 Atty. Ma. Concepcion Claire Jennifer L. Jimenez-Aquino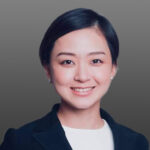 Atty. Jean Marie L. Uy-Yam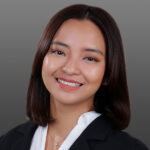 Atty. Inna Franchesca S. Villanueva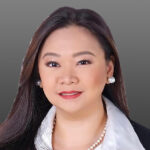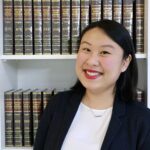 Atty. Lauren Isabel S. Ong