The Firm
Get to know more about one of the leading law firms in the Philippines
About Calleja Law
Calleja Law Office offers a strong team of high-calibre lawyers from various backgrounds and specializations, bringing with them wealth of experience and triumphs, bound by the same passion for commitment, excellence and integrity.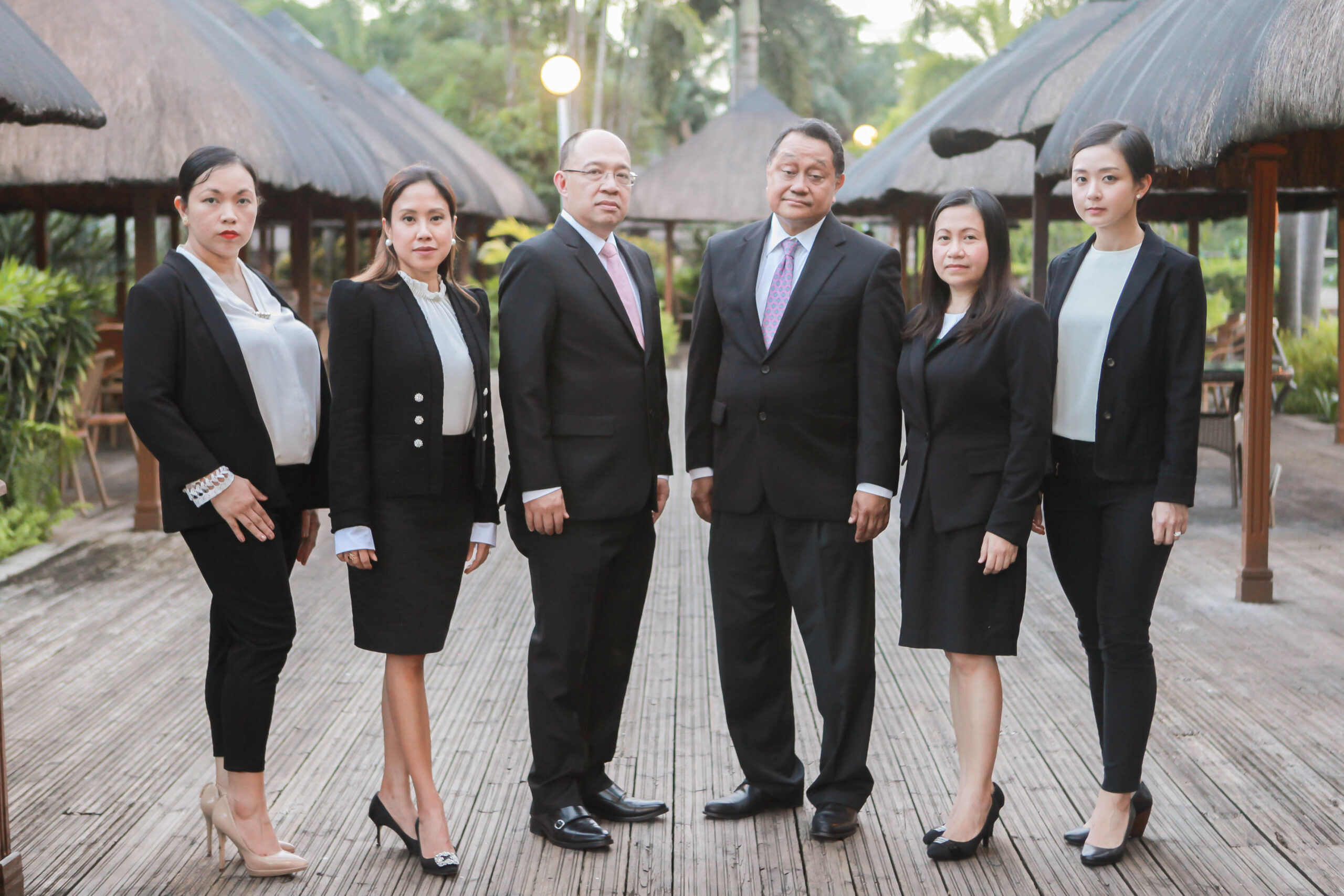 Founded in 2008 by Atty. Howard M. Calleja, CALLEJA PERALTA JIMENEZ SAN LUIS UY & ULIBAS (CALLEJA LAW OFFICE) has evolved into one of the fastest growing full-service law firms in the Philippines. It attributes its rapid growth to continued adherence to its core principles of Commitment, Excellence and Integrity. The extremely volatile business environment prevailing in the Philippines has presented new challenges and opportunities for its clients in the energy, financial services, medical services, real estate, tourism, technology, media, telecommunications sectors.  Now more than ever, clients require and demand individualized representation of the highest quality from their legal counsel.
Our goal is for each of our clients to meet their business objectives by providing the highest quality legal services, which is timely, responsive and cost effective.  The strength of our client list and endurance of our client relationships attest to our success in meeting that goal. We treat each and every one of our clients as business partners and we combine top rate professional skills and solid business judgment in order to play an active role in ensuring our clients' success.
After building its reputation by successfully representing clients in significant landmark cases, the firm has metamorphosed into a full service firm with a diverse range of practice areas: Arbitration, Banking and Finance, Dispute Resolution and Litigation, Business Process Outsourcing, Capital Markets, Corporate  Law, Data Privacy and Protection, Election Law, Estate Planning, Family Law, Foreign Investments, Government Contracts, Immigration Law, Intellectual Property, Labor and Employment Law, Mergers and Acquisitions, Project Finance, Technology Media and Telecommunications, Taxation and Transportation.