Government Contracts and Procurement
Public Bidding and Procurement
How We Assist in Government Contracts and Procurement
The firm provides advice to public sector organizations and utilities, companies bidding and doing business with them and institutions financing public sector projects in all the key markets. The firm assists clients in public bidding and procurement projects.
Government Contracts and Public-Private Partnerships
The firm has been involved in Public-Private Partnership arrangements as well as privatization projects, including one of the biggest water privatizations in the world. The firm also assisted bidders in the privatization of several large companies in the Philippines and has acted as counsel for the buyer in the sale of the country's sole integrated steel manufacturer.
The firm also gives legal counsel to operators of toll highways under build-operate-transfer agreements, as well as agencies of government actively engaged in partnerships with the private sector. The firm also represents clients in disputes involving government contracts.
Calleja Lawyers Assisting in Government Contracts & Procurement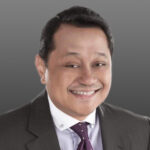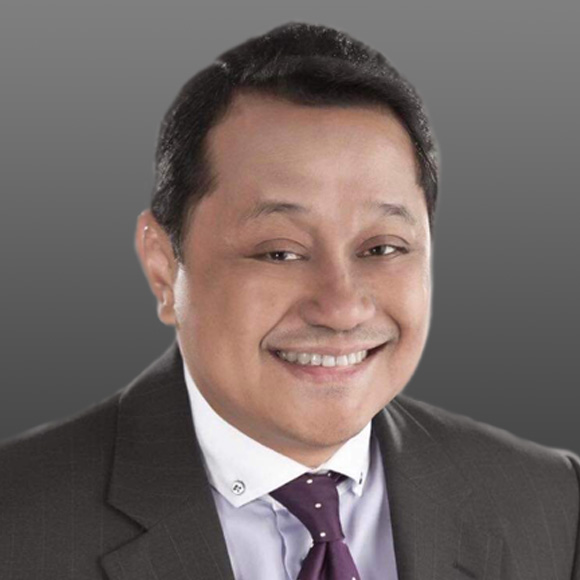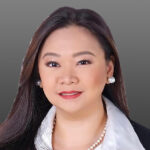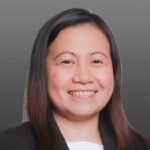 Atty. Donna G. San Luis-Sansano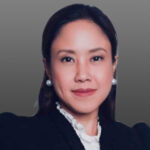 Atty. Ma. Concepcion Claire Jennifer L. Jimenez-Aquino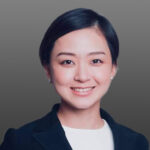 Atty. Jean Marie L. Uy-Yam